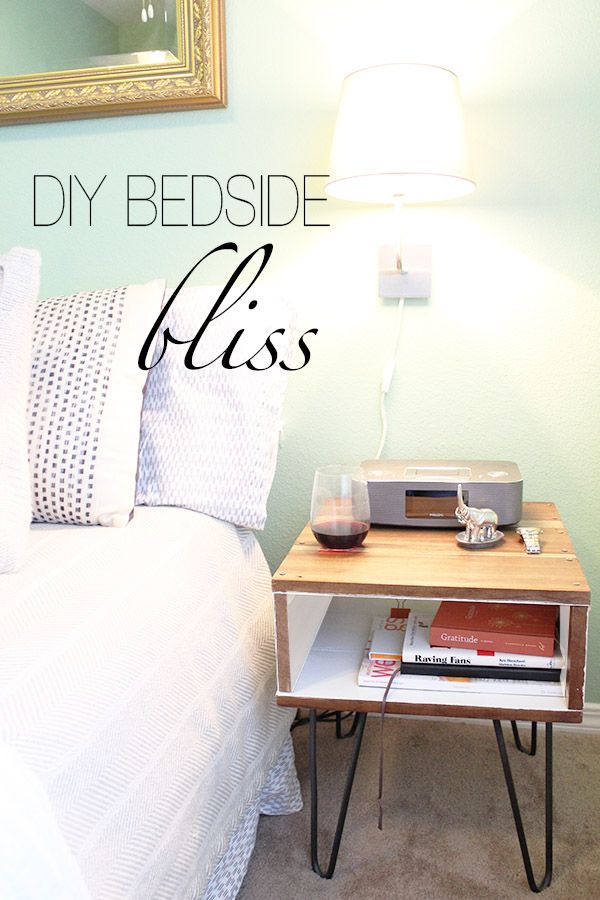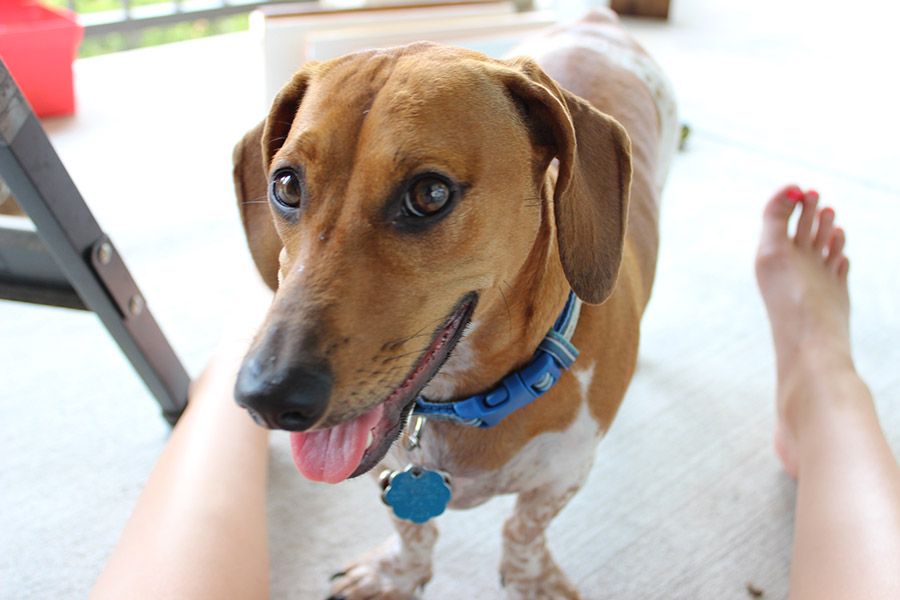 Hello reader friends...
Goodness, I have been on quite the blogging hiatus! Life has been busy to say the least. I thought I would follow up with some promises I made on earlier posts to indulge in the design-y side of my life. I am happily surrounded by beautiful fabrics, finishes, furniture and lovely creative people every single day. This leaves little bits of my personal design life at the mercy of my late nights/weekends. Like most of you, I'm not a homeowner (yet!) and I am living on a dime...so let's get a little creative, shall we?
My roommate and I put together these night stands in an afternoon... after she primed, stained, and ordered materials, of course. Either way, the back story goes a little something like this: poor girls see beautiful tables at boutique furniture store, poor girls figure out how to makeshift their own, and WAAHLAAH!
These
hairpin legs
give a mid century modern feel and I love the idea of doing a coffee or dining table using these as well. The legs are sold for about $20 a pop and one table cost less than $100 to DIY. They're simple, refined and don't clutter a space (especially small spaces).
I hope you feel inspired and have a wonderful weekend! Thanks for reading :)