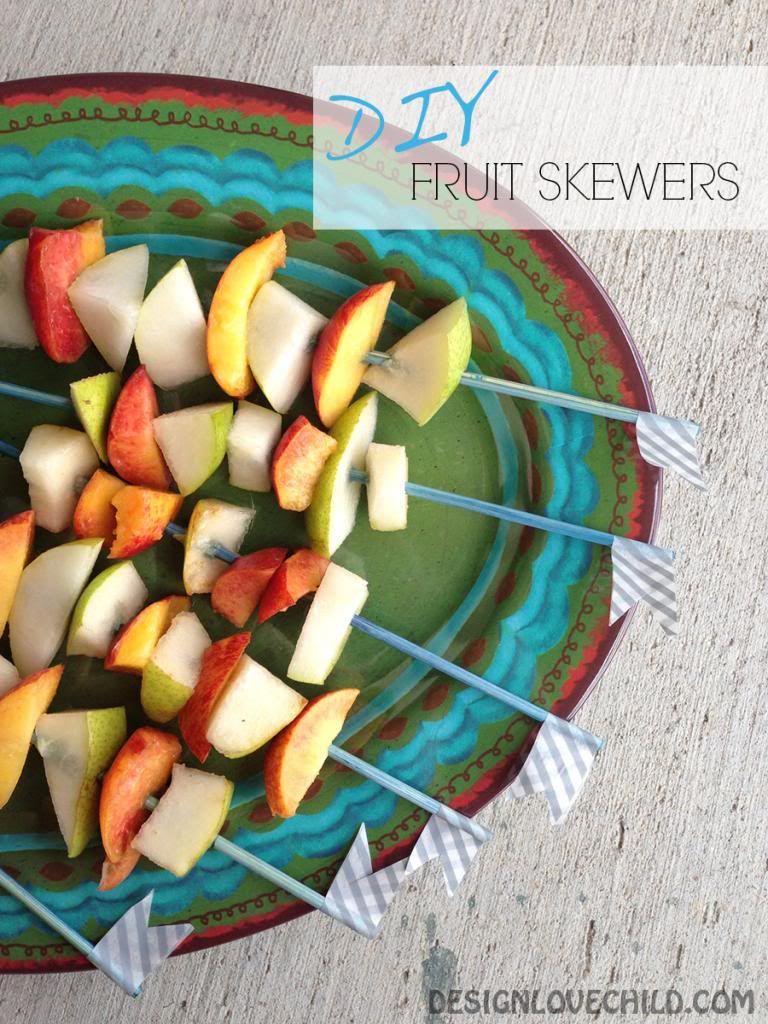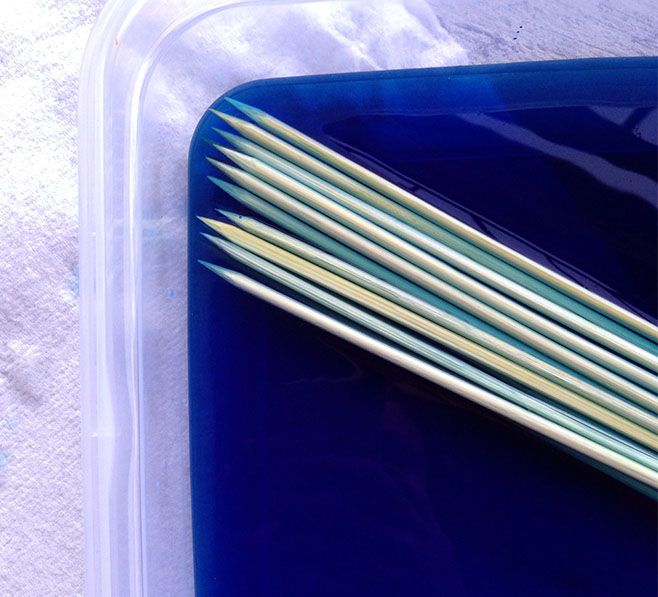 We recently celebrated a lit'a boy's birthday (actually, he's 30) at the lovely Zilker park and I wanted to put a little festive spin on your average fruit kabobs! I made the skewers the day before and did my skewin' the day of the fiesta. Lets get started...
You will need the following supplies listed above ..including your favorite fruit, of course! :)
- Using food coloring you will need to follow the instructions on the package to create the color of your choice...Just like dying Easter eggs!
- Let the skewers steep in the colored liquid for about 3-4 hours. *They will float, so use a cup or flatware to hold the skewers down.
- Remove from liquid (be careful, the dye can stain your fingers!) and allow to dry.
- Wrap a piece of WASHI TAPE around the top of the skewer with about 1.5" on each side and stick them together. This secures our flags in place.
- Cut triangles to achieve a fun flag shape...and wahlah!
**Washi tape side note: I am in love with this stuff! I keep trying to think of cool ways to use it. They have tons of different colors and patterns at the craft store...it's so fun!!
I love the way these festive skewers brighten up a simple/easy party snack. Thanks for reading and I hope you guys are enjoying your summer as much as I am:)